Southwest France, Aquitaine
Aquitaine includes the areas of Limousin, Périgord, Quercy, Bordeaux and the Atlantic coast of the Gironde estuary to the south.
This area of Southwestern France is extremely rich in cultural attractions. There is an abundance of highly significant works of art and a high concentration of historical testimonies from all eras of human history. In the caves of the Vezere and Lot Valley we find the earliest records of human artistic creation at all.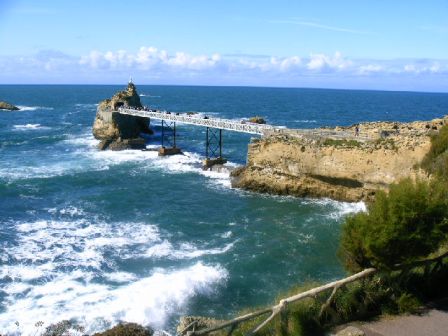 All of this is set in a landscape, that led Henry Miller to conclude that nothing came as close to paradise as this. He named the Aquitaine as "the paradise of the French."

Besides the many cultural
offerings, the region also
provides the active
vacationer a varied menu.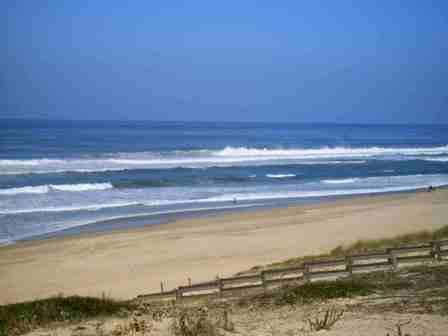 The Atlantic the wind blows fresh, the waves beat, the dunes offer a peaceful solitude that cannot be found easily e.g. on the Mediterranean. Here you can pursue a silent dialogue with nature, indulge in any kind of sport or simply enjoy the fragrant air of the pine forests on a long walk.

Even better after exhausting yourself with your activities you can then enjoy the wonderful cuisine
and fine wines of the Southwest.